Alec Moorman
Cardiology
Internal medicine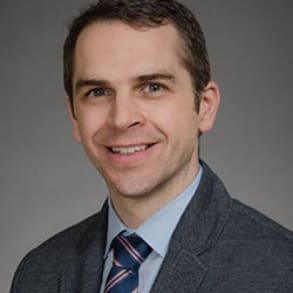 Alec J. Moorman, M.D., F.A.C.C., is a board certified physician at the Cardiology Clinic at Eastside Specialty Center and a UW associate professor of Cardiology and Medicine.

Dr. Moorman strives to deliver high-quality and compassionate cardiovascular care while always considering his patient's individual values and goals.

Dr. Moorman earned his M.D. at Northwestern University in Evanston, Illinois. He is triple board certified in Echocardiography, Cardiovascular Disease and Internal Medicine. His clinical interests include primary and secondary prevention of coronary artery disease, heart failure, echocardiography, valvular heart disease, hypertension and lipid disorders. His research focus is serving as principal investigator for the International Study of Comparative Health Effectiveness with Medical and Invasive Approaches (ISCHEMIA), and ISCHEMIA-Chronic Kidney Disease clinical trials.
---